80 Day Obsession – Get Obsessed!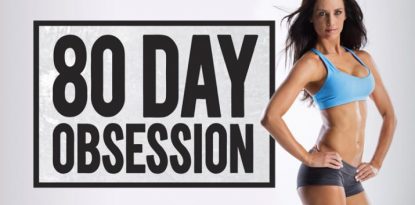 80-Day Obsession – Get OBSESSED!
We just finished our 80 Day Obsession official coach test group a few weeks ago, and the results were INSANE!!!
What is 80 Day Obsession?
80 Day Obsession is just that, 80 days of getting OBSESSED…obsessed with results, obsessed with getting healthy, and obsessed with a happier, improved, version of YOU.
80 Day Obsession is a new lower body workout program that targets the lower body: legs, booty, and abs.  (There is also upper body work in there too!) We focus on portion control together in our group along with timed nutrition (basically you're told what and when to eat!) This helps to really take out the guesswork from everything.  And there are 80 DIFFERENT workouts, so you'll  NEVER get bored.
Check out new mama, Brittany below.  Holy wow!  Jaw dropping!  That was only 80 days!  Registration will begin NEXT Thursday, December 14.  I already have a line of ladies ready to jump in and start the New Year off right!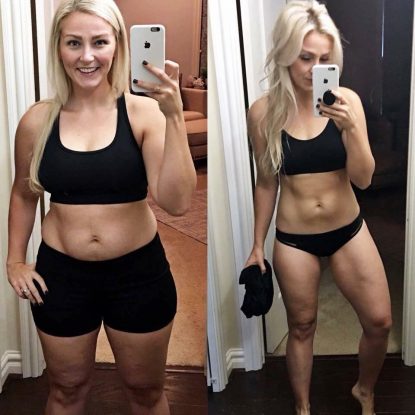 I went through all 80 days, and achieved some exciting results.  My problem area is definitely lower body and booty, and I can officially say, I DO NOT have a problem area anymore <3  And get this, I did NOT lose a single pound…not one pound.  BUT I lost fat, and increased muscle, exactly what I wanted to do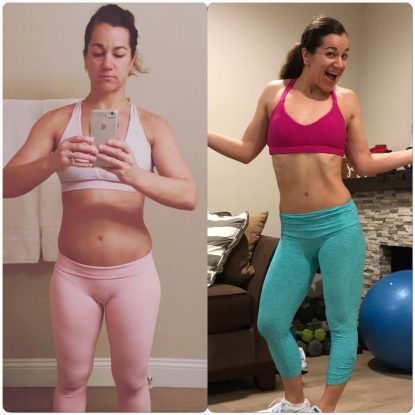 Registration is open for my group!!  I have new ladies starting EVERY MONDAY!  Apply below!