We're so glad you're here!
We are on a mission to find people who want to be a part of our empowering community, feel confident, and get rewarded simply by wearing and sharing our clothes.
Have you ever wanted to be part of something BIG?  Like, really BIG?!  Something that you knew God was the center of…something that would make you feel good, inside and out, something that would make you grow, from the inside…something that could create financial freedom… something that could literally change lives?  If you're like me, maybe fear takes over, and things like this can be scary.  Trust me, this introvert with social anxiety knows alllll about that!  BUT when I see an opportunity that God has so vividly placed in my hand, I will take it and run with it.
We set out to do business differently…
Savvi is a community-based brand whose purpose is to inspire, support, grow, and celebrate together. People over profits, collaboration over competition.
You are a part of the beginning. We officially launched Savvi in September 2021. You are on the ground floor of a soon-to-be global brand. We are leading with women's premium clothing and soon men's and kid's clothing, jewelry, accessories, home decor, and more while expanding globally. The opportunity for massive impact is now.
Savvi – All The Things from Savvi Lifestyle Co. on Vimeo.
Is Savvi Right For You?
Why Savvi?  Why Now?
We are Savvi the Lifestyle Company
We are revolutionizing the industry with rewards for customers, an incredible affiliate program, and an option to build a team and create passive residual income.

We are leading with athleisure wear but we are going to have a men's line, home decor, jewelry, and a lot of other different things.

Getting in at the beginning will set you up for massive impact.

We are the fastest-growing athleisure wear company in the US!

Savvi is the brand that loves you back. We get generously rewarded for simply wearing and sharing the clothes.
Find out why THOUSANDS of men & women have partnered with us in just a few short months to pioneer Savvi…and most importantly, if Savvi could be right for YOU.
Here at Savvi, we empower you to style your world-the way you look, the way you work, the life you create for yourself and your family, and the people you create with. We believe in freedom, flexibility, fun and that you should be rewarded for your hard work. Combining addictive everyday and athleisure clothing, a unique opportunity within a social selling business model and an unmatched community, Savvi may just be the opportunity you have been searching for.
The video below will tell you exactly what who we are, what we do, and how you can be a part of this amazing movement.  But pay really close attention to the end, are you a 1, a 2, or a 3? 🙂

What if there was a way that you could do what you're doing already and get paid for it? This is where the simplicity comes in.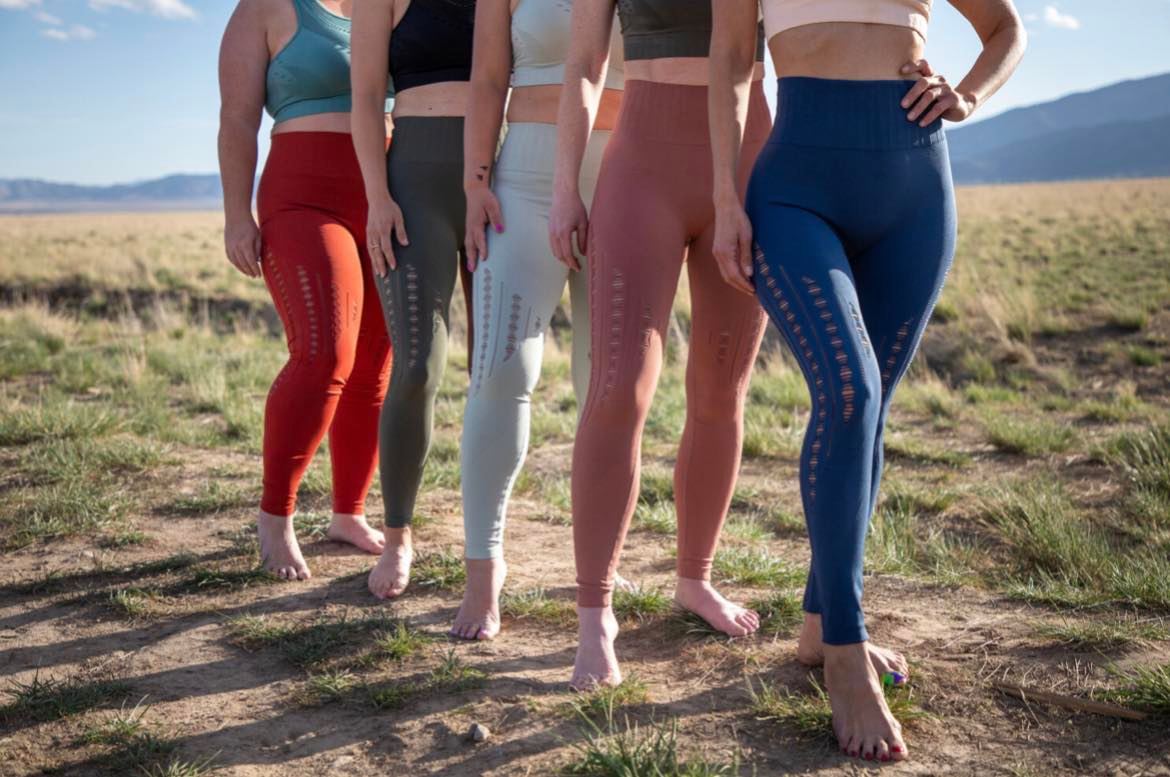 WEAR
You now have your own brand. When you wear your Savvi clothes and someone compliments you, you can simply share your link. When they shop with you, you get rewarded.
How many times has someone come up to you and said, "I love your outfit/shirt/pants/purse,"  and you have been referring them to another brand making someone else money?
That stops today!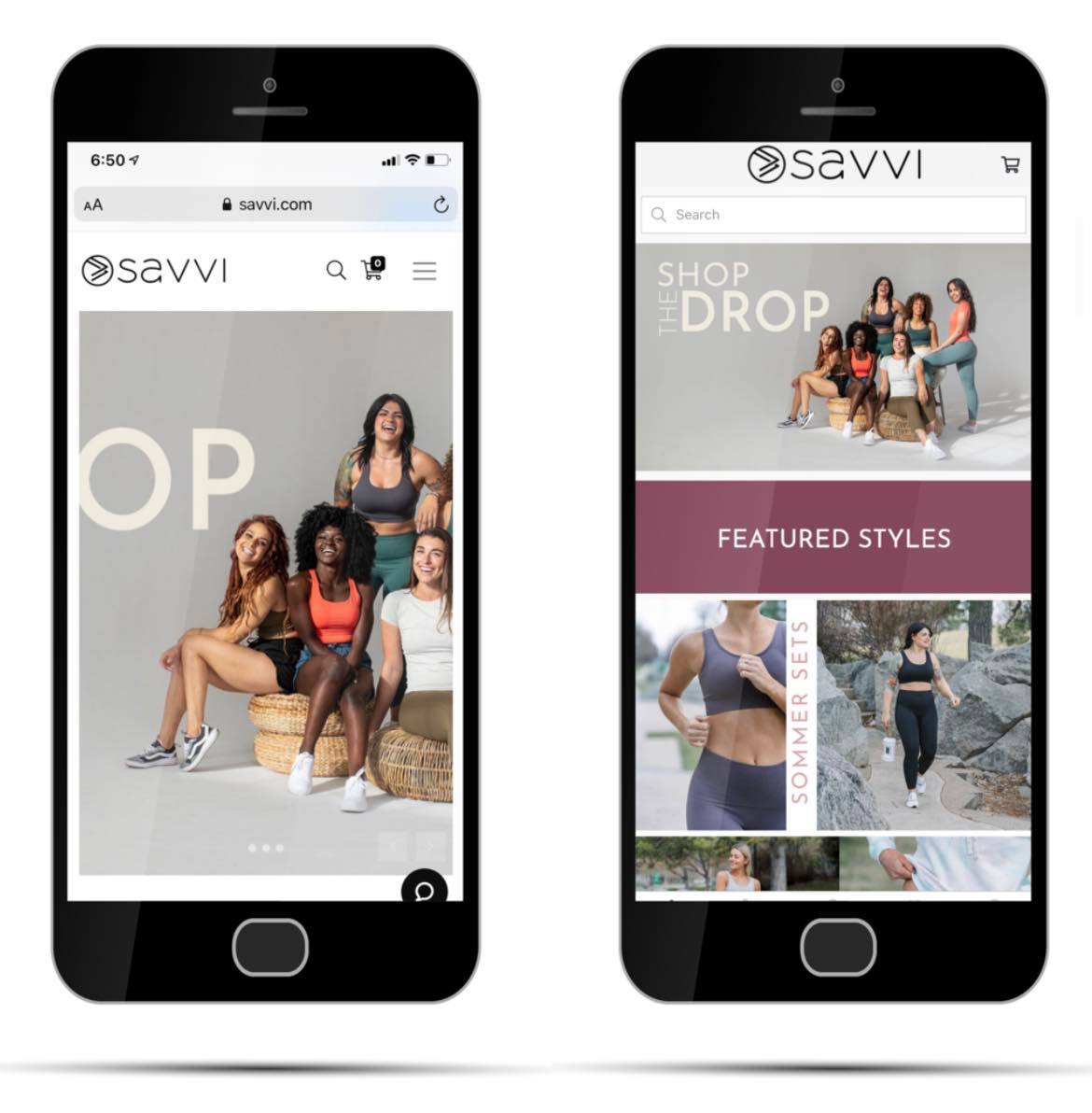 SHARE
As a customer, affiliate, or brand partner with Savvi, you will have your own website and personal APP to share with others.
The best part is how you share is up to you!
Whether you are a customer who refers other customers to earn free shopping credits.

An Influencer looking for a premium brand to share with your followers.

Perhaps you're a business owner looking to refer and coach other affiliates and Brand Partners.

Or just someone who wants to have a fantastic side hustle in a community of people who love you and support you!
Whatever your choice is, Savvi has a reward for you.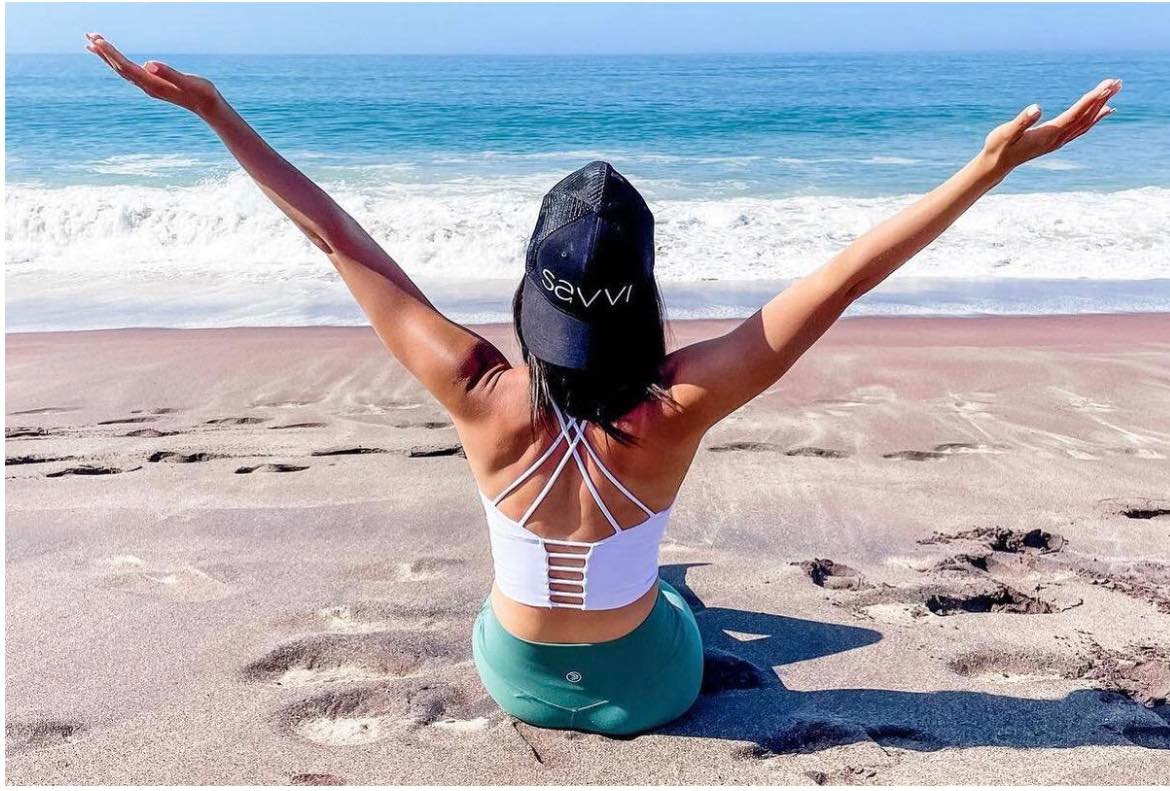 EARN
There are many ways we get rewarded with Savvi.
As a Customer, you earn share codes to give to friends and shopping credits when your network shops your link.

As an Affiliate, you can earn commissions, bonuses, product credits, and shopping credits by simply wearing and sharing.

As a Brand Partner, you can build a team and earn a commission, residual income, bonuses, and much more.
You choose your own path.
Affiliate marketing done right.
We all love sharing brands we love, but how many of those brands love you back? With Savvi you can become an Affiliate with a low cost to join.
Full e-commerce platform

Unlimited referral period

Commission rates from 20% – 32%

Support

No restrictions on the products it applies to.

No minimum number of followers is needed.
Savvi – Affiliate Video from Savvi Lifestyle Co. on Vimeo.
The best part is how you share is up to you.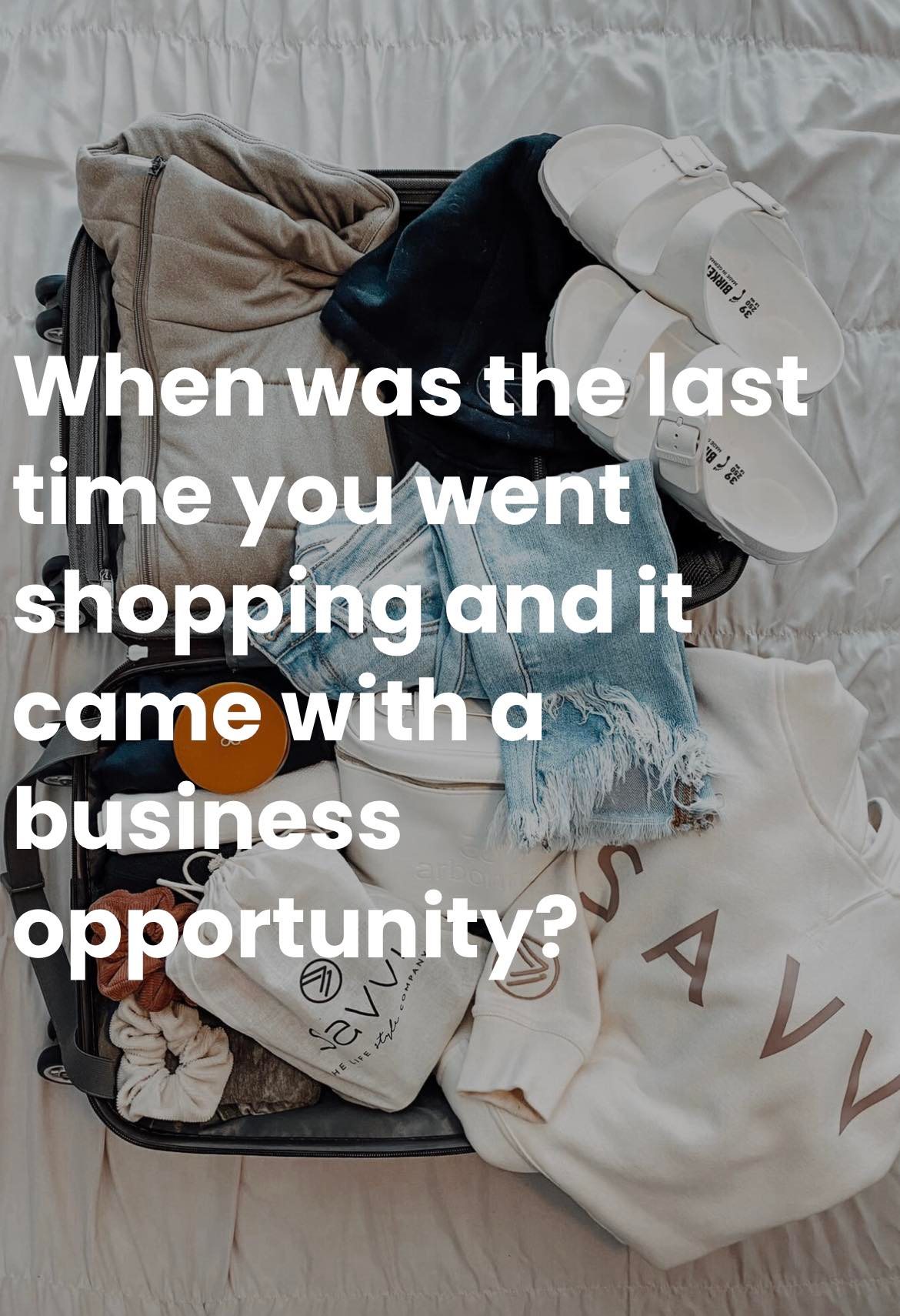 SIMPLE SYSTEM
Savvi does everything for you!
PRODUCT
If you are a fan of Lululemon, Fabletics, or Alo, Savvi is the perfect combination of all three. You've got the quality of Lululemon, the weekly drops of Fabletics, and the fashion sense of Alo all in one line.
It doesn't stop there. We are going to have a men's line, home decor, jewelry, and a lot more!
MARKETING
Beautiful Marketing images are done for you. You can use them however you want. New images are added each week for our Fashion Friday drops ready for you to post on social media and share with your friends.
FULLFILLMENT
Forget hosting parties and storing inventory. We are a wear-share business model.
We have an 80,000 sq ft warehouse that houses all the inventory for you. All the orders are drop-shipped direct from the warehouse to your customer.
INCLUSIVITY
You have an INCLUSIVE brand. What does that mean? Our clothing ranges in sizes from XS-2X something for everyBODY. You have a style that feels just right regardless of your age.
You have a price that's just right. You offer premium clothing at a better price than our competitors. With 3 clothing lines at 3 different price points, there is truly something for everyone.
CUSTOMER SERVICE
You don't have to worry about customer service! That is all handled for you.
We have an incredible team available to chat on your website/app to answer any of your questions regarding tracking orders, styling, commissions, technology, returns, etc.
TAX WRITE-OFF
Yep! When you have a Savvi business all of your expenses are a tax write-off and that includes your clothes! Not only can you shop with a discount and get paid, but you can write off those expenses.
We meet you where you are.
No experience, no problem! When you partner with us, you will have so many amazing opportunities to grow. You will be part of our beautiful community and learn from others how to reach your personal goals.
Here are a few of the amazing resources you will have access to right away to kickstart your Savvi business and get you crushing your goals.
Monthly In-person training opportunities (see video below)

Power Hours (Mon-Fri) with top earners

Bi-weekly World Changer Mentorship

Access to our team website for all your resources and tools
Weekly Team Leadership zooms

Weekly Team Success zooms

Guest Info zooms for your prospects.

Retreats!!!
SHINE WITH US!
Savvi HQ & Top Leaders from Savvi Lifestyle Co. on Vimeo.
Savvi is a movement. It's a culture. It has foundations built on love for everyone. It's a place where you can show up as you are no matter your shape, your size, your gender, your background, or your age. We love you as you are!

Not Ready Yet?
How about a coupon for $25 off to go shopping so you can get a feel of the brand? 🙂  CLICK HERE to shop and use SHARE25 at checkout!

Want 15% off?
Grab the Style Club!