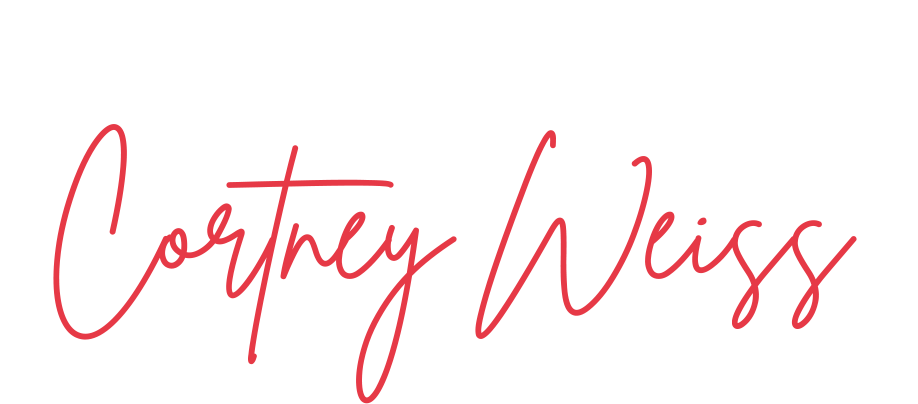 I'm a stay-at-home-mom of 2 girls, a wife of a hard-working, godly man, living a simple life who loves Jesus, people, butterflies, and family. We love our church and love seeing God shine through our girls.
God also placed in my lap something very special... the opportunity to build and co-create an incredible athleisure brand from the ground up. My belief is that when you have the right clothing on your body, not only do you look good, but you FEEL good. And everyone deserves to feel amazing with radiating confidence!
I've always lived an active lifestyle from dance, running, and now weight lifting/body building. Not only do I love to help others reach their health and wellness goals, but I love working 1:1 with my clients.
YOU CAN ALWAYS FIND ME BUSY WITH…
I've always led by example in my family, from health, to spirituality, to fitness, to mindset. But life isn't about perfection. It's about behing the healthiest, best possible version of YOU. It's about creating the confidence that God created you to have. It's about being who you were truly created to be. And it can be achieved simply by putting on the right piece of clothing!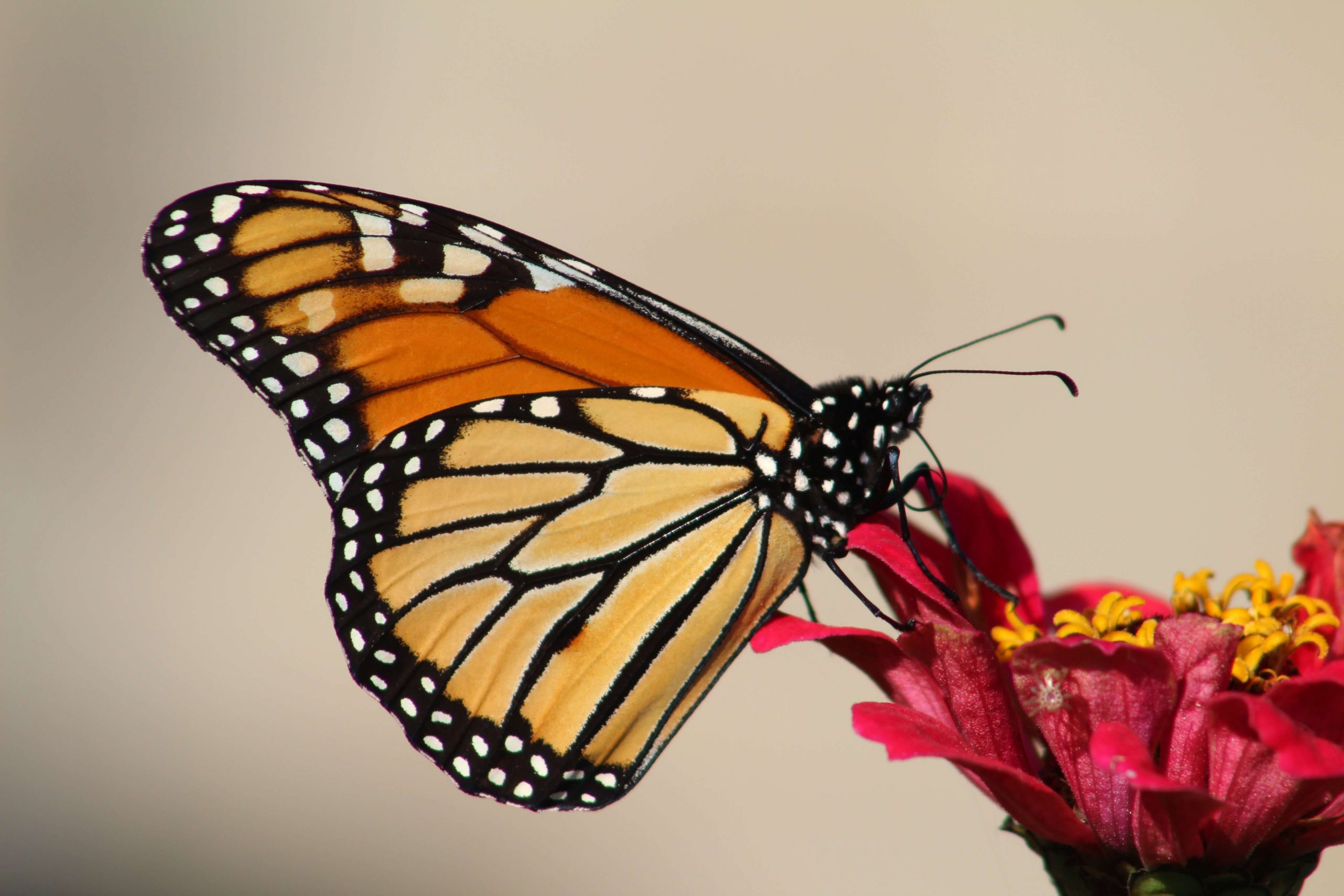 God created you to do BIG things, INCREDIBLE things. You weren't merely created to survive.... you were created to truly LIVE! GIRL! You were made for more. You were made to FLY!
Let's partner together! Whatever your goals are in life, we can achieve them TOGETHER.
It takes work, but if you're willing to put in the work, the outcome will be so amazing, and you will be able to create that lifestyle change that you've always wanted for you and your family. I can't wait to meet and talk with you, discover your goals, and learn all about who you are. 🙂 You and your life are important to me! Looking forward to meeting you!