1:1 Coaching Tailored to YOU!
We all have goals.  Fitness goals.  Wellness goals.  Health goals.  And not one person is the same.  Everyone needs different workouts, different meal plans, different supplements, different ways of life to reach their goalsfrom all ages and fitness levels.
So I've been working on something special, something I've never done before, to help YOU more efficiently and effectively.  I'll be working 1:1 with you, girl!  With my brand new app, I can see everything you're doing, from workouts to food (because you'll be logging everything!) This way, I'll be able to see what we need to switch up, add, subtract, to get you the best, healthiest results possible.  From counting macros, to free workouts, to weekly check ins, to direct messaging (off social media!)
If you'd like some more information on this or want to see if my new 1:1 coaching will be a good fit for you, fill out the application below:

I've had many of my clients see some amazing results.  See what some of my girls have accomplished….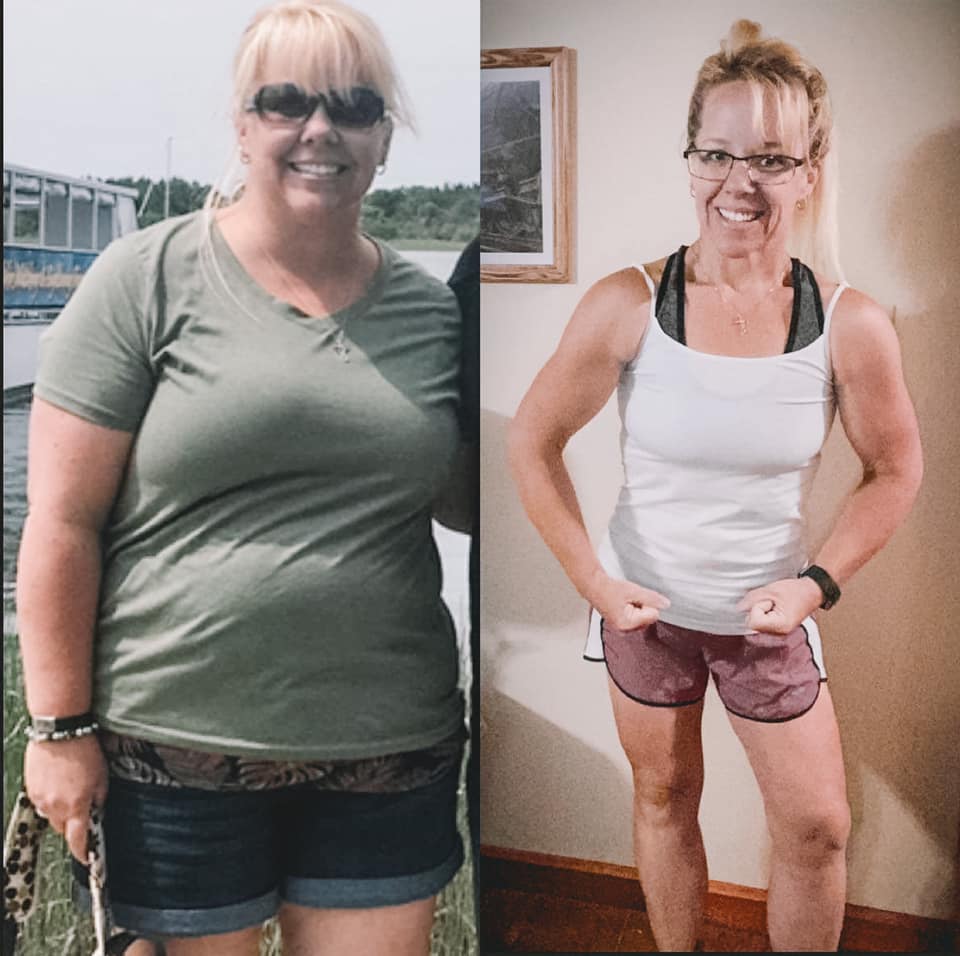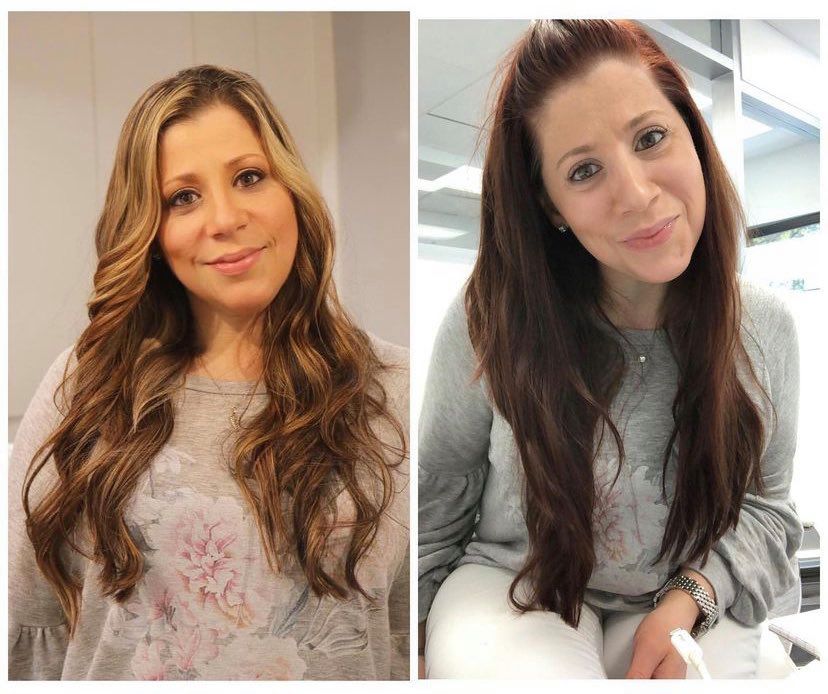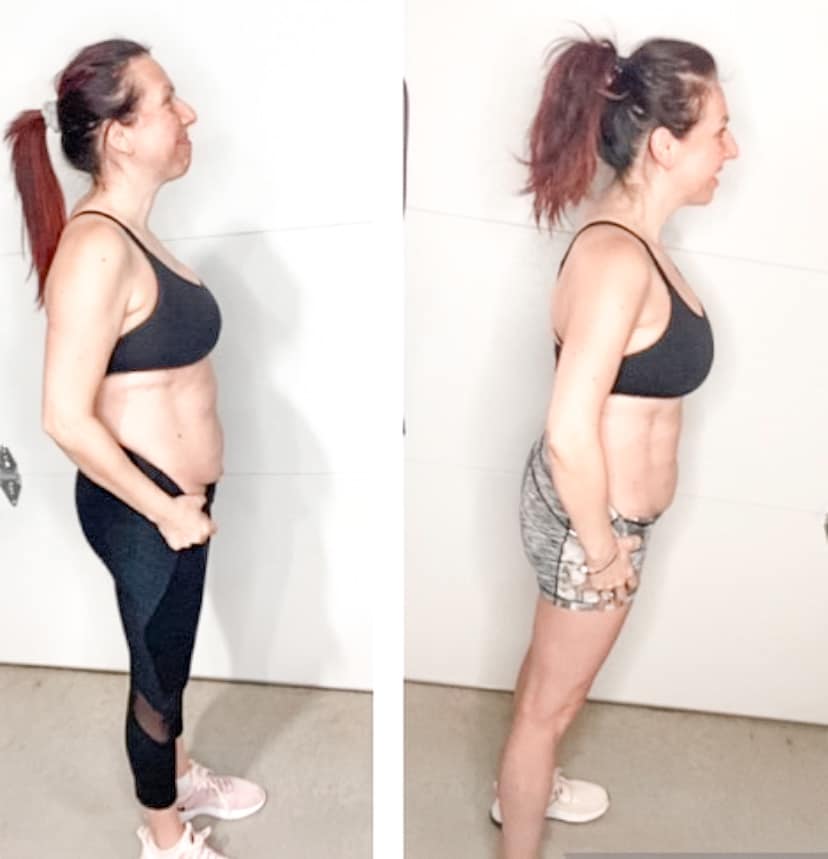 I want to reiterate that every single person is different, and we all respond to fitness and nutrition at different rates.  So trusting the process, staying consistent is really key.  You may not see results in the first week, the second week, or even see the results you're wanting in the first month.  BUT when you stay consistent day after day, week after week, month after month, you will definitely see changes.  They say it takes 21 days to create a habit.  I say give it 90 days to create a habit.  I'm not sure about you but after 21 days, I tend to fall off my routine, eat whatever I want, and have a hard time getting back on track.  BUT when you've been doing something for 75-90 days…. it truly becomes habit!  And you're more likely to keep the results you've worked so hard for.  That's one reason I LOVE 75 Hard!  (See more about 75 Hard HERE)
So whether you're brand new to this health journey, or you've fallen off and you need a restart, or you're ready to level up your game, I can help you get there!  Let's connect and hit goals together!

Ready to dive into our Facebook Community? We start a new 8 week challenge on January 3, 2022.   (If it's passed January 3, feel free to join us anyway!  You're always welcome!)
Join us below!  Just click the Fitness and Nutrition 1:1 coaching and support banner! (Or click HERE)  🠋🠋🠋🠋🠋🠋🠋